Utopia Products
We pride ourselves in offering a wide range of exceptional products that are designed to elevate your everyday life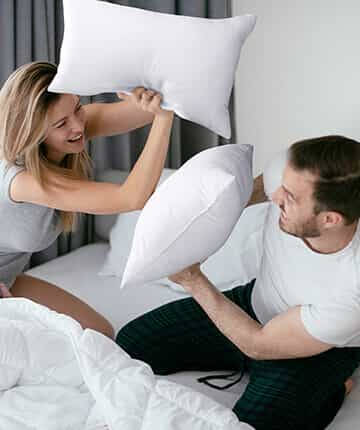 Pillows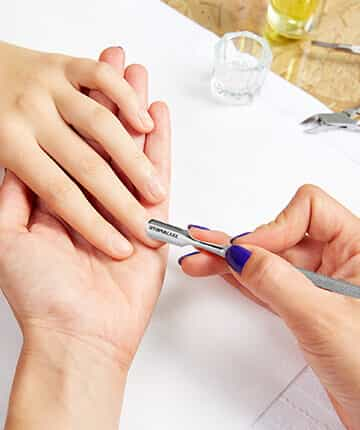 Care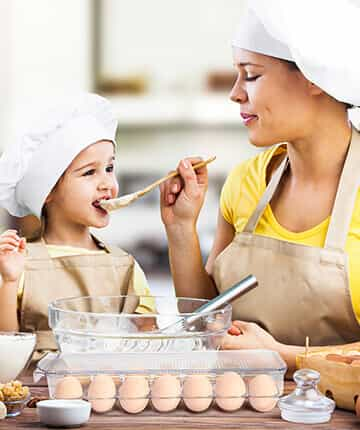 Home Essentials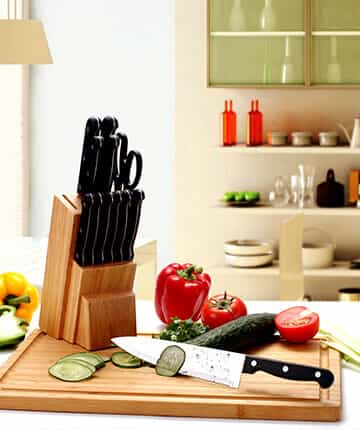 Kitchen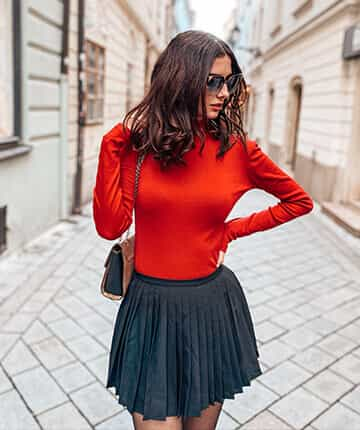 Garments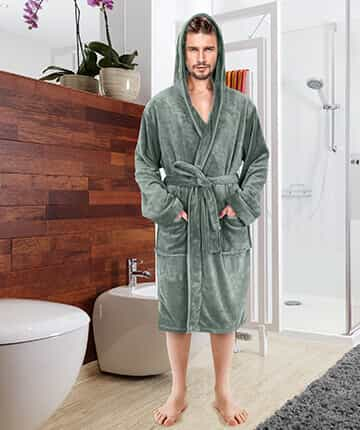 Bathrobes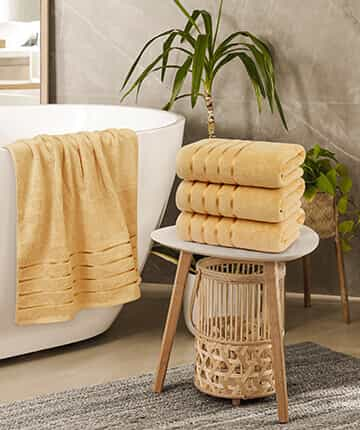 Towels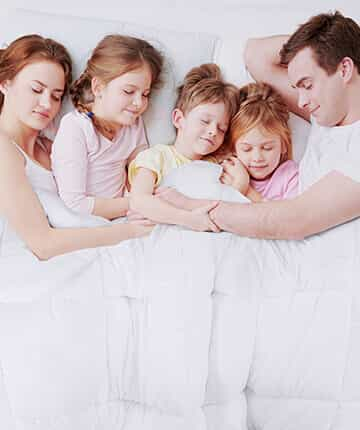 Bedding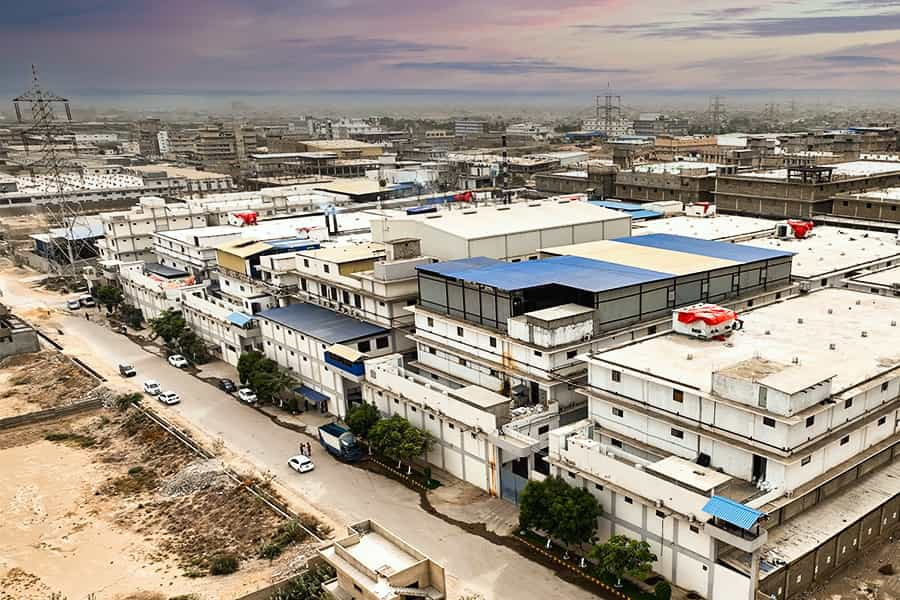 About UTOPIA
We work for you since 2020
Utopia Industries, a vibrant and dynamic player in the textile landscape, was established in June 2020 with the mission to emerge as a leading global provider of innovative textile solutions. Born out of a vision to redefine comfort and style, Utopia has rapidly grown into a large-scale modern textile firm, recognized for its quality, innovation, and commitment to customer satisfaction.
Situated on a sprawling estate that spans over 3 million sq. ft, our state-of-the-art facilities seamlessly integrate all aspects of textile production under one roof. From dyeing and weaving to knitting and printing, each process is conducted using the latest machinery and technologies, guaranteeing products that are in tune with contemporary trends while retaining the enduring appeal of traditional craftsmanship.
OUR BUSINESS& PROCESS
We believe that product quality is all about the efficiency of the process through which it is made. Utopia Industries specializes in multiple high standard processes that ensure premium quality and texture.
utopia GROUP
Established in June 2010, Utopia Group is a thriving, modern conglomerate with a vision to globally innovate textile and home products' solutions. We are not just a single entity but a powerful network of four distinct companies, each making unique contributions to the manufacturing industry.
United by a shared commitment to excellence and innovation, these companies operate harmoniously under the Utopia umbrella, enabling us to stand as a prominent manufacturer on the global industrial stage. Together, we uphold the Utopia standard of quality and continue our journey of weaving success, one thread at a time.
4500 Tons

Generate Bio-Fuel per Month

70%

Fuel Cost Reduction

0%

NOX & SOX emission

20 KW

Solar based Power generation
OUR
SUSTAINABLE IMPACT
Pakistan annually produces about 50 million tons of agricultural waste, a potential goldmine for producing biofuels or biogas. Embracing this opportunity, Utopia Industries has innovatively begun manufacturing biomass pellets from this agricultural waste. This initiative supports the transition to renewable energy, fostering more environmentally friendly practices and reducing our reliance on non-renewable resources.
Supplementing our biomass efforts, we have also developed efficient processes to generate steam from recycled waste. This eco-friendly alternative to traditional coal-based methods significantly enhances our energy efficiency and aligns with our commitment to sustainable industrial practices.
Furthering our renewable energy exploration, we have installed a 20KW solar power system at our facilities, with plans for future expansion. This commitment to diversified energy sources symbolizes our devotion to reducing our carbon footprint. At Utopia Industries, sustainability is not just a goal, it's at the heart of everything we do, ensuring we create economic opportunities for our country while protecting our planet.
press & MEDIA
Providing a comprehensive view of Utopia's ongoing journey in the global industries. Delve into our milestones, accomplishments and future plans as we continue to weave our narrative of innovation, sustainability and excellence.Stay updated with the latest news, initiatives and advancements from the Utopia Group.
OUR GLOBAL APPEARANCE
Utopia Industries is a well-established supplier of home-based products across the United States, Canada, United Kingdom, and Europe (Germany, France, Italy, Spain, Turkey, Netherland, Poland and Sweden). We pride ourselves on delivering sustainable products that meet the unique specifications of each market we serve.
With warehouses strategically located in key cities throughout these regions, we are able to effectively and efficiently meet the needs of our customers. Our unwavering commitment to customer satisfaction is the driving force behind our relentless pursuit of excellence in all aspects of our operations, from production to delivery. This commitment is what sets us apart and ensures that we maintain the highest standards of quality in everything we do.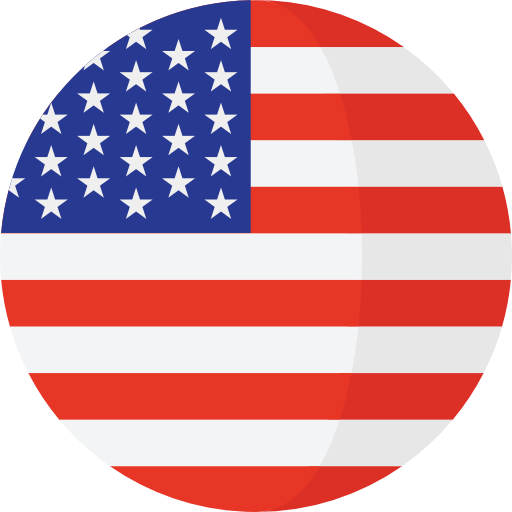 USA
California, Bristol & New Jersey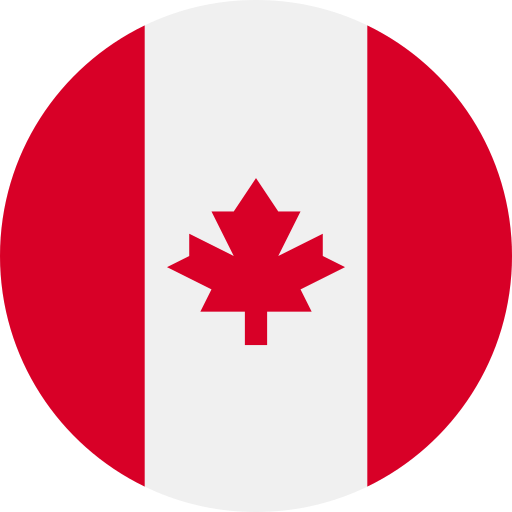 CANADA
Mississauga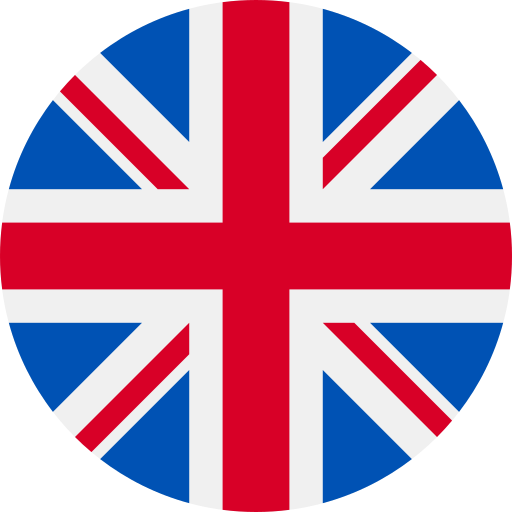 UK
Peterborough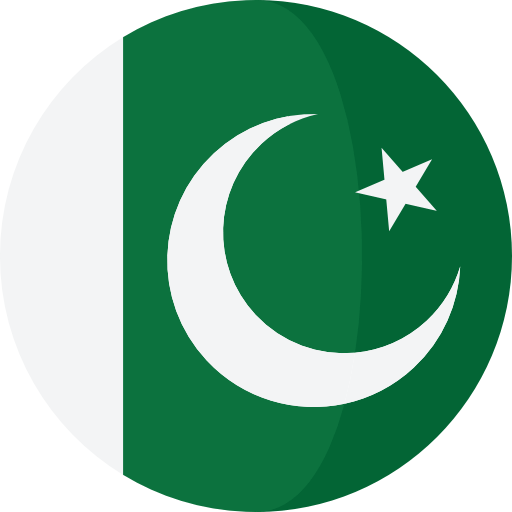 PAKISTAN
KARACHI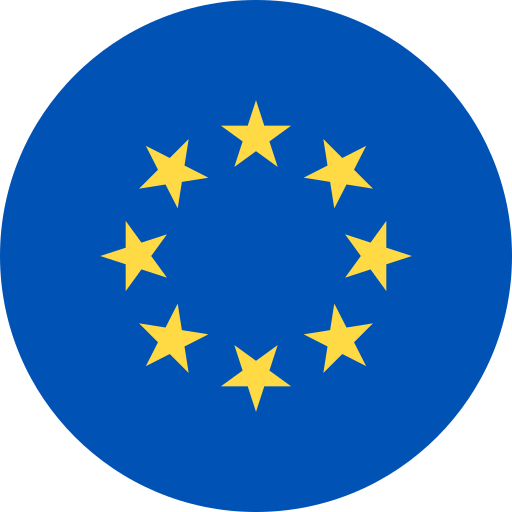 european union
Spain, France ,Italy & Germany